Online Casino Banking Methods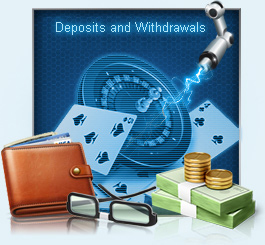 The number one thing that stops players from using online casinos is security worries. Those players know that real life casinos use special tools and equipment that keep their information confidential and secure, but they aren't sure what happens when they make bets online. If you had a security breach when buying products online or using websites, rest assured that the same thing won't occur with an online casino.
Casinos use a number of methods and precautions that keep the information their customers use in online casino banking secure. Many sites now use e-wallets, which let you make a one-time deposit into a secure network. You then use that money to fill your account or deposit funds into your casino account.
The casino never gains access to your credit or debit card number. Reputable casinos also use a 128 bit encryption. Every time you enter information or make changes to your account, the casino will scramble that information.
Those hacking into the system only receive bits and pieces of the account information that they cannot use. Most casinos also offer firewall protection which protects the entire network and blocks hacking attempts made by others. The best online casinos use a combination of firewalls, encryption data and other methods to protect your information online casino banking information.
Type of Online Casino Banking Payments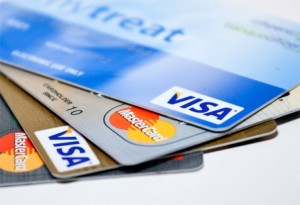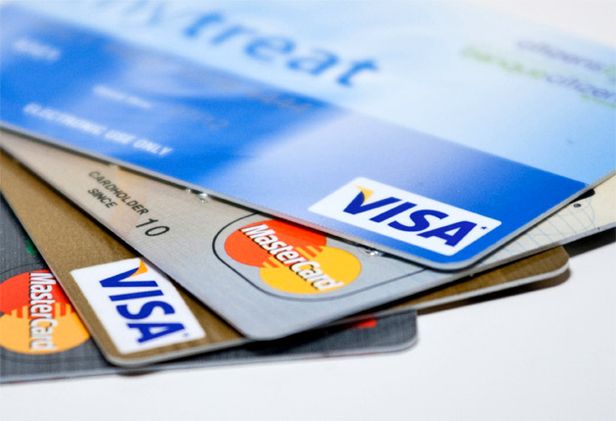 Debit/Credit Card: Most players deposit money into their online casino accounts with a debit or credit card. You can use Visa, Mastercard or American Express or a debit card branded with the logo of one of those companies. Most casinos let you make a minimum deposit of just a few dollars, and you can often make a maximum deposit up to your credit line.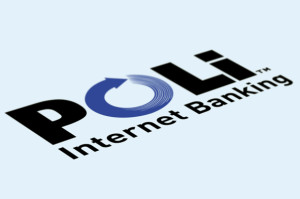 POLi: POLi, also known as Poli Payments, is an Australian online payment service that acts like an online bank. Users can make payments through this company and use the system to make online deposits. Most online casinos require a minimum POLi deposit of $10.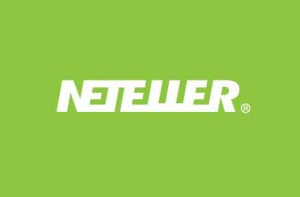 Neteller: Neteller is a type of e-wallet service that asks you to link a form of payment to your account. The minimum and maximum deposits that you can make every day vary from casino to casino, but you can typically deposit as little as $10 or as much as $10,000 into your online casino account.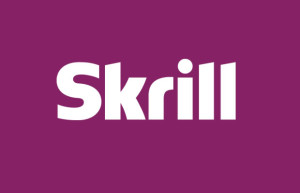 Skrill: Formerly known as Moneybookers, Skrill lets you transfer money from a credit card or bank account that you link to your Skrill account. The minimum amount you can deposit with the site is $5, but some online casinos require a minimum deposit of $10 for their online casino banking.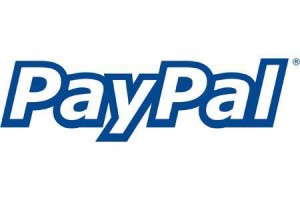 PayPal: PayPal lets you attach a credit card, debit card or bank account to your PayPal account. You can then make deposits through one of those linked accounts or from the money in your account. PayPal typically lets you deposit between $150 and $250 without paying a fee.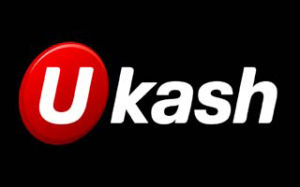 Ukash: With Ukash, you make a deposit to the company and it gives you a unique code or voucher that you enter in your online casino banking account. Once the casino verifies the code, it deposits the money into your account. Some casinos require a minimum deposit of $10, and there usually isn't a maximum deposit limit.